Therapy And Rehabilitation Services
Here at Compass Therapeutic we serve the people of Indian River and surrounding counties with optimal physical therapy services. Our licensed Therapists maximize your independence by developing/improving your overall strength, balance and physical function through mobility training. Rehabilitation strategies often involve specific exercises to stretch and strengthen muscles as well as to improve posture, balance, and endurance.
Maximizing Movement
We help you learn to work with your body to restore mobility through concentrated, specialized exercises and stretches. Our patients typically find their movement is restored without needing surgery.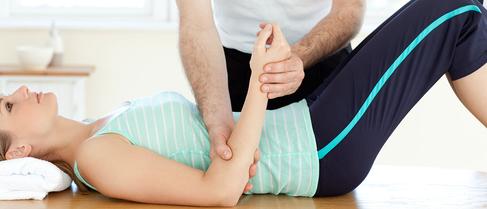 Quality of Life Improvement
Chronic pain and movement limitation mean that you enjoy your life less. We find what is wrong and we also find out what you want to be able to do physically. We help you heal your body so you can live your fullest life.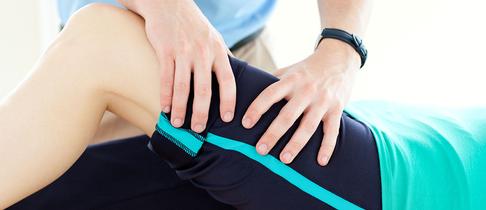 Learn about our Pain Management Program
We provide our patients with evidence based, individualized, skilled therapy treatment through actions that display our core values of compassion, respect and kindness. We hold our therapists to the highest industry standards and commit ourselves to life long learning.
Conditions Treated:
-Arthritis
-Neck and Back Pain
-Brain injury and Stroke
-Cancer
-Deconditioning and fatigue
-Falls and balance difficulties
-Hand and wrist injuries
-Joint pain, sprains and strains
-Postural conditions
-Sports injuries
-Available Services
Orthopedic Rehab Pre/Post OP Services
-Neck
-Shoulder
-Hip
-Knee
-Ankle
-Back
Gait and Balance Retraining
–Vestibular Rehabilitation
-Parkinson's
-Neuromuscular Re-education
-Stroke Rehabilitation
-Fall Prevention Screening and treatment