Make an Appointment
–Therapy | Rehabilitation | Lymphedema Treatment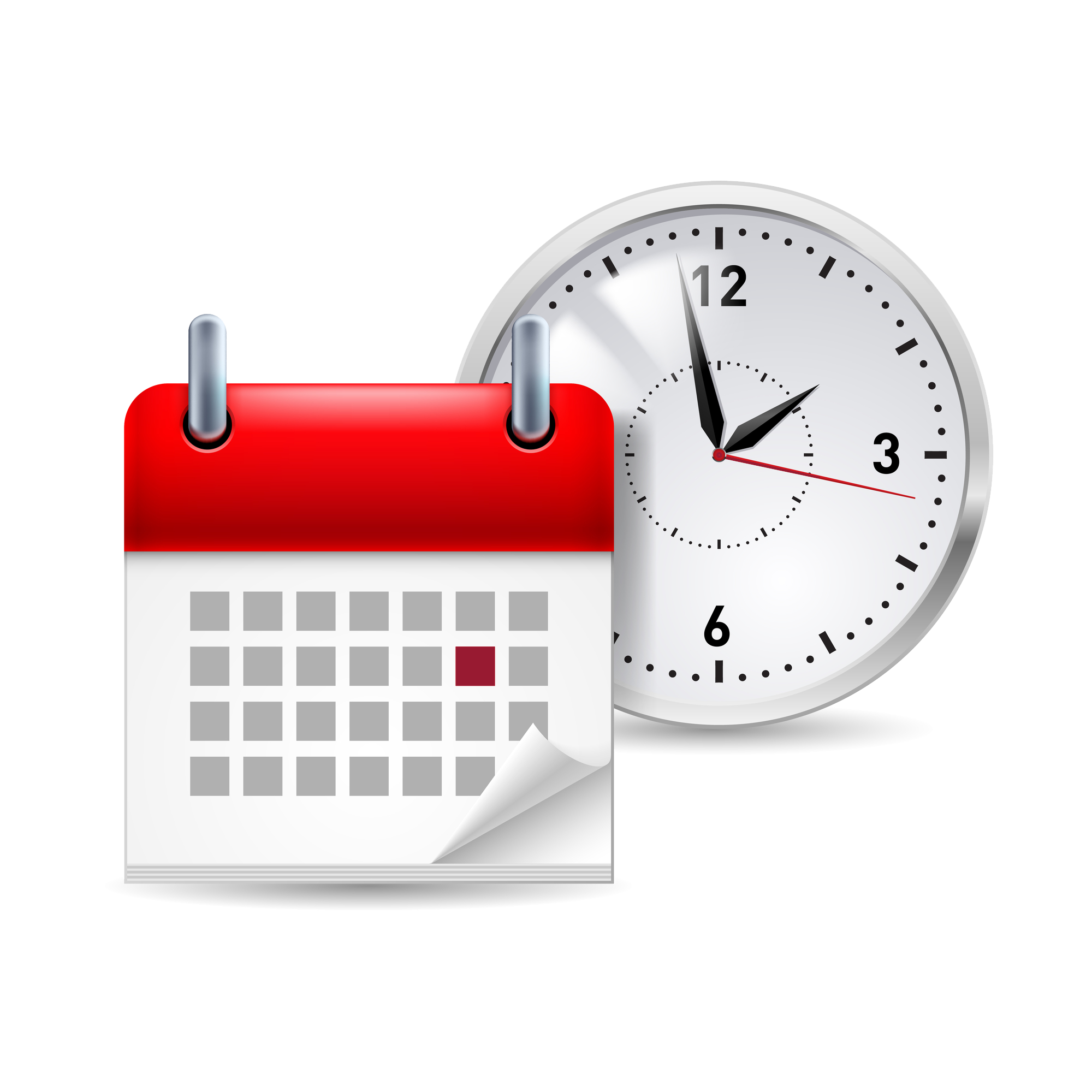 To request an appointment, please call 772-569-9747.
Please make sure to have your insurance information ready.
Download New Patient Forms
Click Here
Once you have completed the new patient form either:
Email: contact@verorehab.com
Fax: 772-564-0380 or 772-569-9979
Or bring them with you to your appointment.
Business Hours
Monday – 8:00 a.m – 4:30 p.m
Tuesday – 8:00 a.m – 4:30 p.m
Wednesday – 8:00 a.m – 4:30 p.m
Thursday – 8:00 a.m – 4:30 p.m
Friday– 8:00 a.m – 4:30 p.m
Saturday – Closed
Sunday – Closed
We accept prescriptions from
Primary Care Physician
Nurse Practitioner
Orthopedist
Podiatrist
Radiologist
Cardiologist
Oncologist
Surgeon
Dermatologist
Neurologist
Urologist
Rheumatologist
and all types of M.D's & D.O's.
If you are not using insurance and paying with cash, no prescription is necessary.