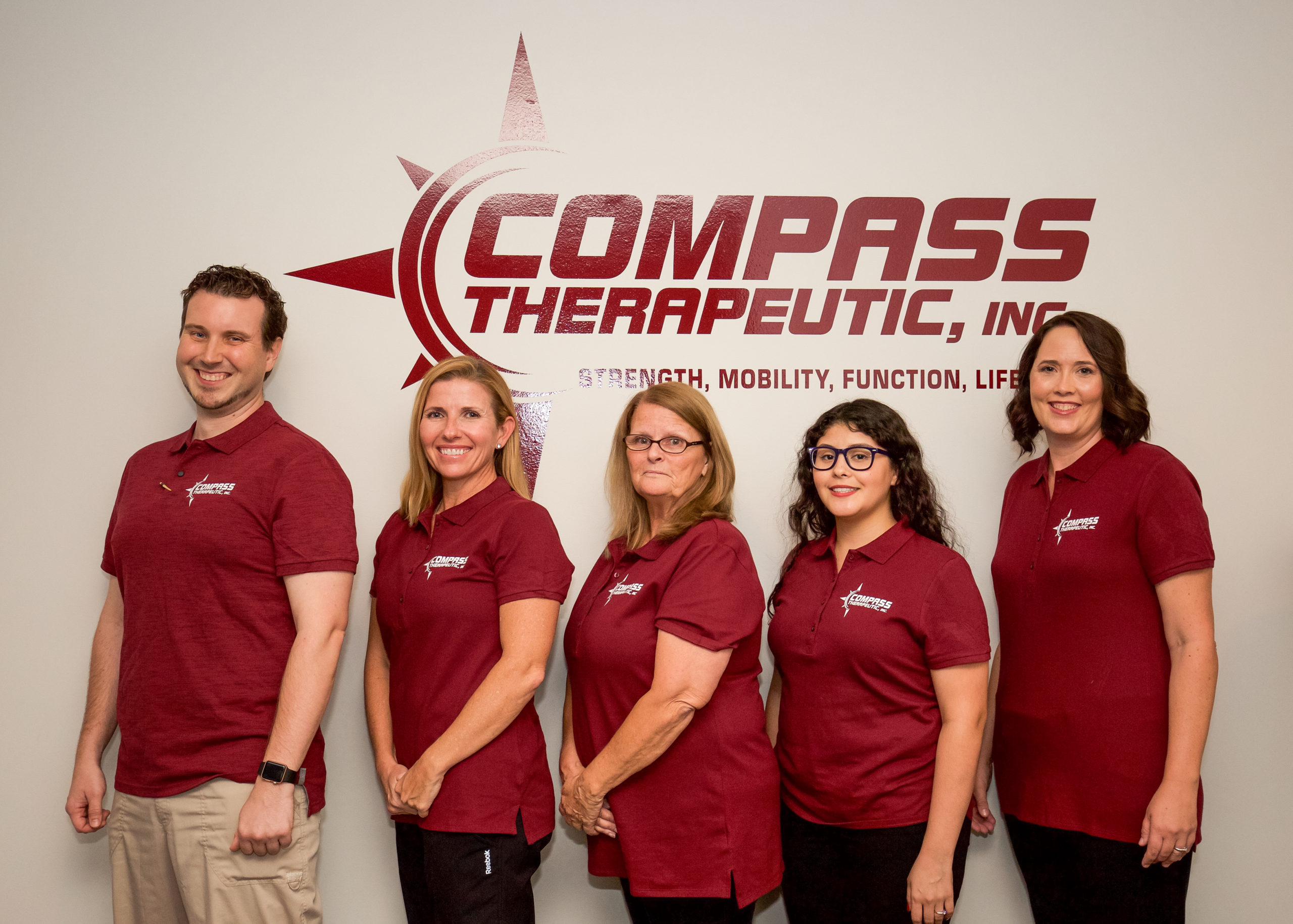 Gabrielle Wagner is the owner and director of Compass Therapeutic INC in Vero Beach, FL. She graduated from the University of South Alabama with a Master's degree in Physical Therapy in 2002.
After graduation, she worked in acute care, out-patient, skilled nursing and home health garnering skills in all areas of practice.
In 2014, Gabrielle had the opportunity to take over Compass Therapeutic INC where she has continued her work in an out-patient setting. Currently, she sees orthopedic, geriatric, joint replacement, neck and back pain patients, as well as patients with vestibular gait and balance problems.
Gabrielle has a particular interest in Osteoporosis and postural problems and has completed all three levels of training with Sara Meeks, PT.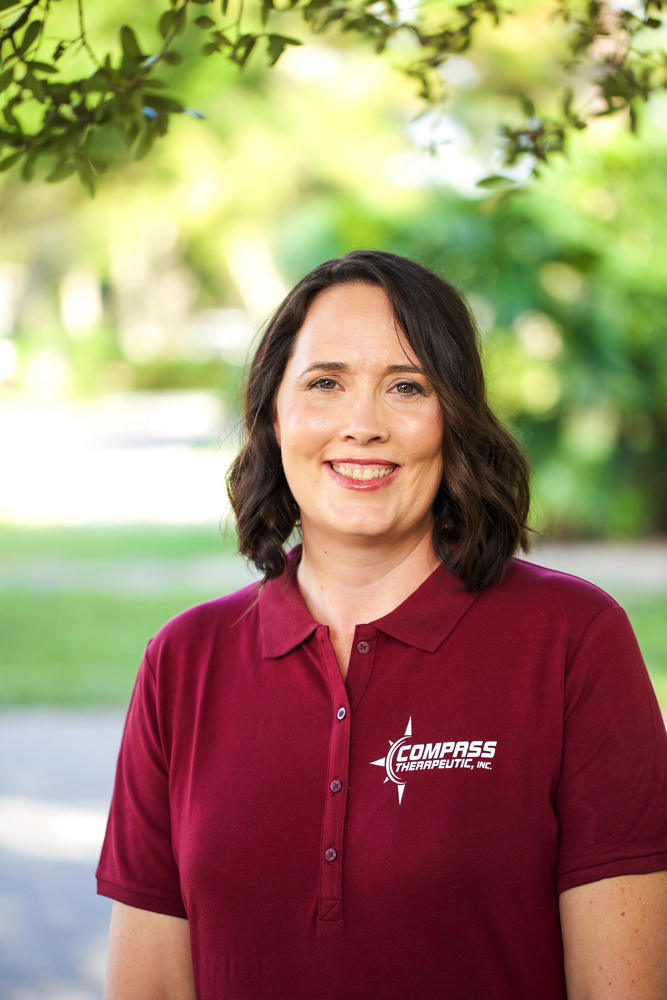 Adilene, better known as "Lanie", was born and raised in Indian River County. Lanie graduated with a Physical Therapist Assistant degree from Indian River State College in 2015. She is dedicated in providing individual quality care to patients. With clinical experience in outpatient and acute care, she is committed to restoring, maintaining and promoting optimal physical function following physical trauma, strokes, and orthopedic surgery.
When Lanie is not working (seldom the case) she can be found sippin' a "cup o' Joe" at the nearest coffee shop, tending to her window herb garden, crafting, or watching the latest motion-picture at the cinema. She finds rewarding the ability to give back by providing quality care to the same community that has nurtured her.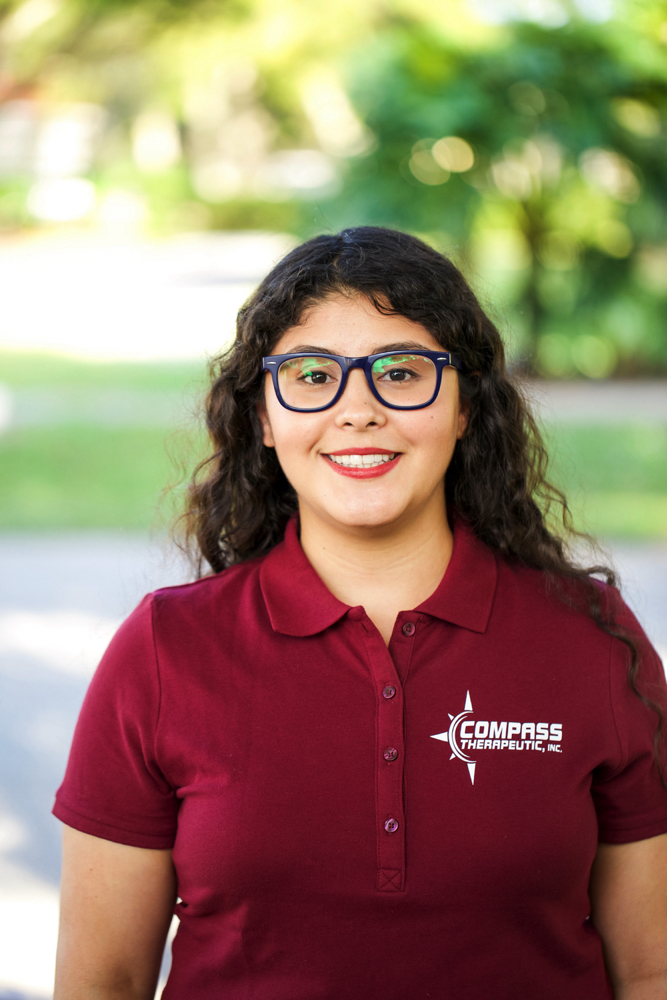 Tori graduated from Nova Southeastern University with a Masters in Occupational Therapy in 2000. She has worked with her favorite population (Geriatrics) for 16 years in acute rehab, outpatient and assisted living facilities in the area. Tori specializes in low vision, Parkinson's (LSVT) and Aquatics therapy.
Tori's family is native of Vero Beach and her hobbies consist of Cross fit and enjoying her family.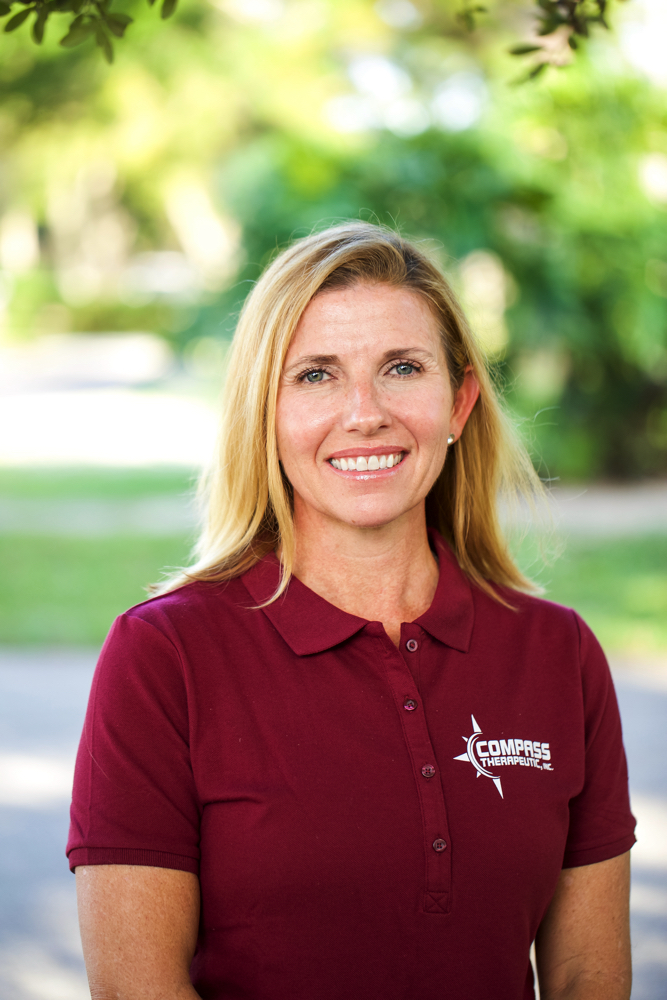 Lee is a loyal and dedicated employee and has been a member of the team since its inception. Lee is the first point of contact with our patients and therefore is in a position to make patients feel welcome and comfortable. She is outgoing and accessible to both employees and our patients, always willing to go the extra mile to ensure excellent patient satisfaction. Has over 20 years in the field, extensive background in customer service and insurance.
Enjoys time with family and good friends, sports and being outdoors.Type your paragraph here.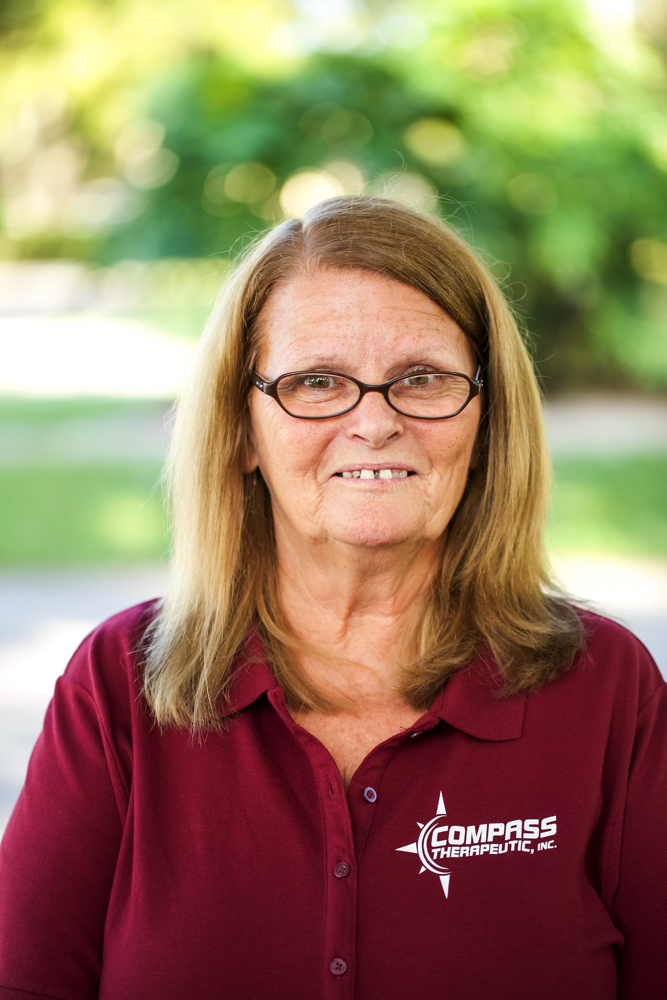 Lotte Branigan received her Physical Therapy degree from Odense Physical Therapy School in Denmark in 1999. She has lived with her husband in Vero Beach for over 20 years. She has 20+ years of Physical Therapy experience all in outpatient PT, specializing in orthopedic and neurological conditions incl. chronic neck and back pain, gait and balance problems and vertigo.
She has been with Compass Therapeutic for the past 6 years and enjoys working one on one with her patients. She is passionate about helping patients meet their goals and return to what they love.