Functional movement is a central element in what it means to be healthy. Physical therapy (P.T.) at Compass Therapeutic provides services to individuals and populations to develop, maintain, and restore maximum movement and functional ability throughout life.
This includes providing services in circumstances where movement and function are threatened by aging, acute injury, chronic degenerative condition, disease or environmental factors.
Physical therapists at Compass Therapeutic first identify the origin of the ailment and then concentrate on maximizing the quality of life and movement potential within the spheres of promotion, prevention, treatment/intervention, habilitation and rehabilitation.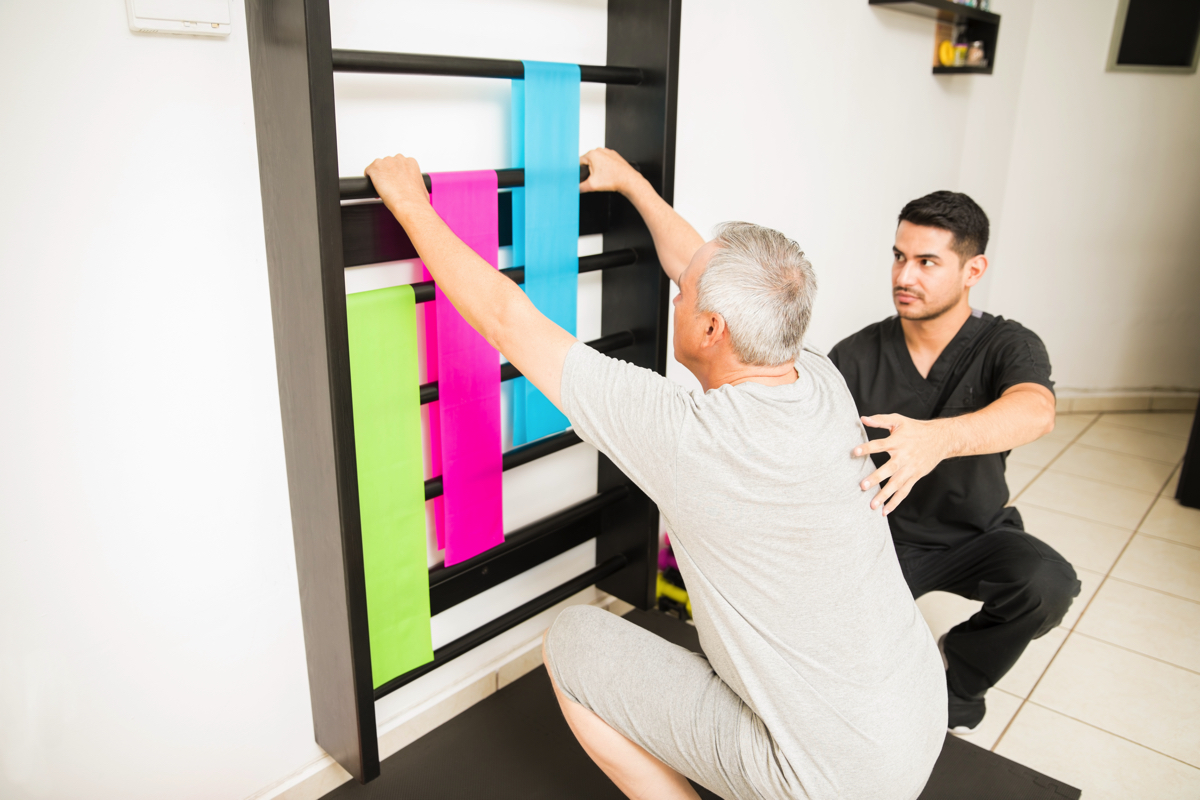 As Vero Beach's most caring and friendly rehabilitation center, we recognize that this doesn't only encompass physical realm. It also involves the psychological, emotional, and social wellbeing of our patients. Physical therapy at Compass Therapeutic is performed by either a physical therapist (PT) or an assistant (PTA ) acting under their direction. PTs utilize an individual's history and physical examination to arrive at a diagnosis and establish a management plan, and when necessary, incorporate the results of laboratory and imaging studies. For more information on Physical Therapy at Compass Therapeutic, call (772-569-9747).